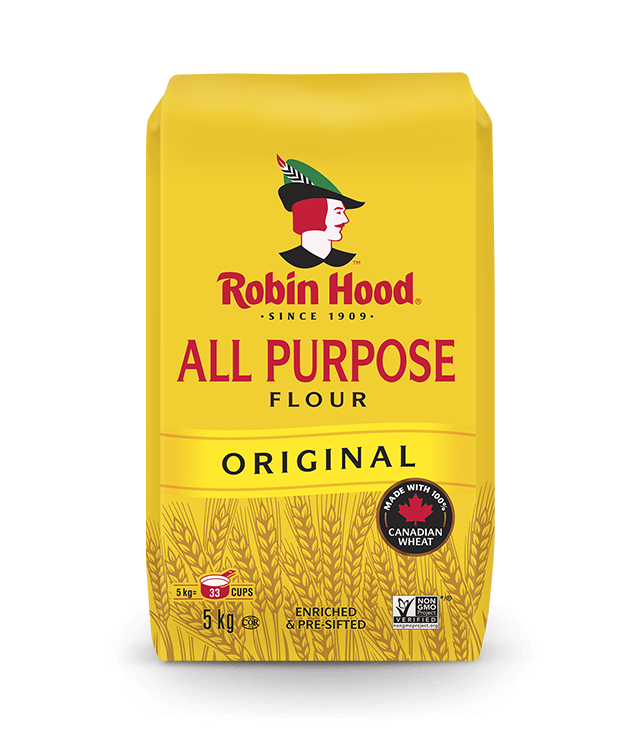 If so, then you need to start thinking of what you need to do to get mental and physically equipped for it.
Mentally, this article might help you get ready: Human hibernation: the restoring effects of hiding away in winter | Life and style | The Guardian.
Physically, it might be good to stock up on food. Here's two articles that can help with that:
Hey, you might want to take up bread baking (again) during the winter months. Why not grab a few big bags of flour? If not bread, here's some ideas on having a winter cooking goal.
Winter, like the pandemic, will be over soon enough. Try and make the most of it.
If you need more advice, I recommend this piece by Kottke.
If you want your home to help with the winter blues, read this. One good idea: get flowers that bloom in winter.