The Annex in Toronto is growing up, literally. First there are the new condos going in on the corner of Bloor and Bathurst. Now the other end of it, at Spadina and Bloor, is getting the same treatment.
A mid-September application submitted to the City of Toronto seeks Zoning By-law Amendments to permit a 35-storey mixed-use condominium tower at 334 Bloor Street West, above Spadina subway station in The Annex.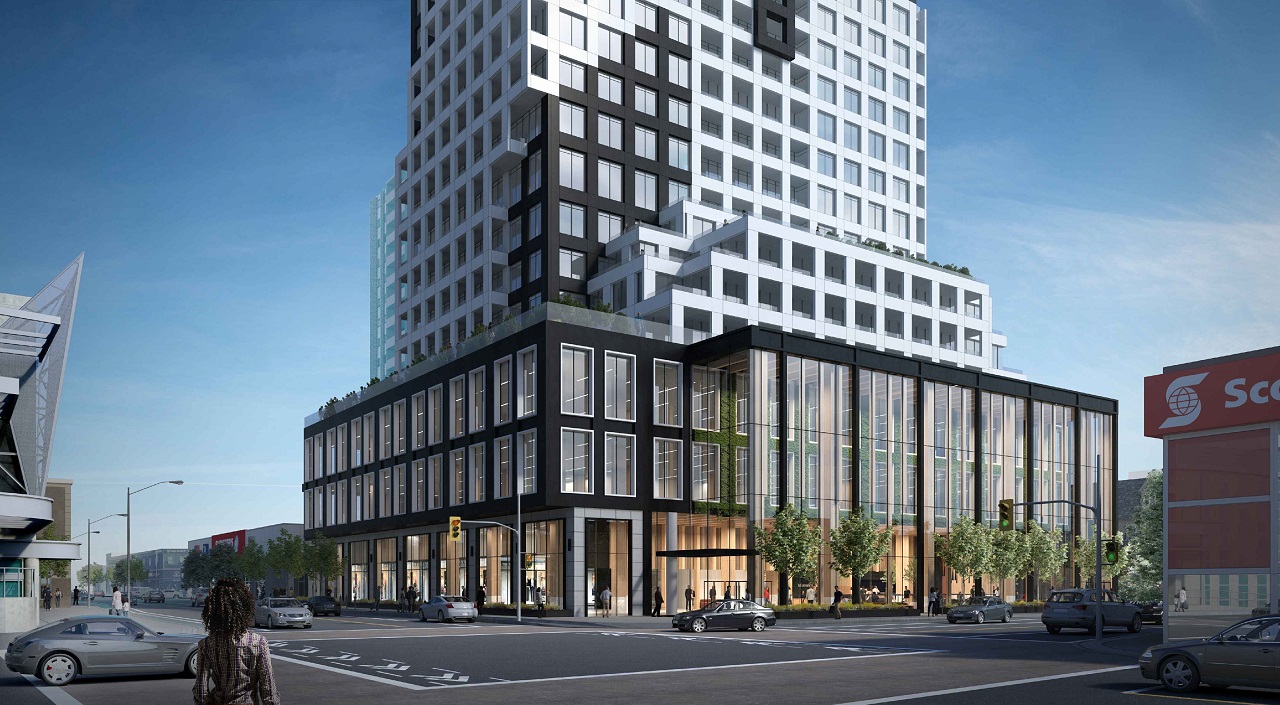 For more on this, see:
35-Storey Condo Tower Proposed at Bloor and Spadina's Northwest Corner | UrbanToronto
I think these are good developments. The character of the area remains, but more people can live there and enjoy it. Perhaps some day I will get to as well.