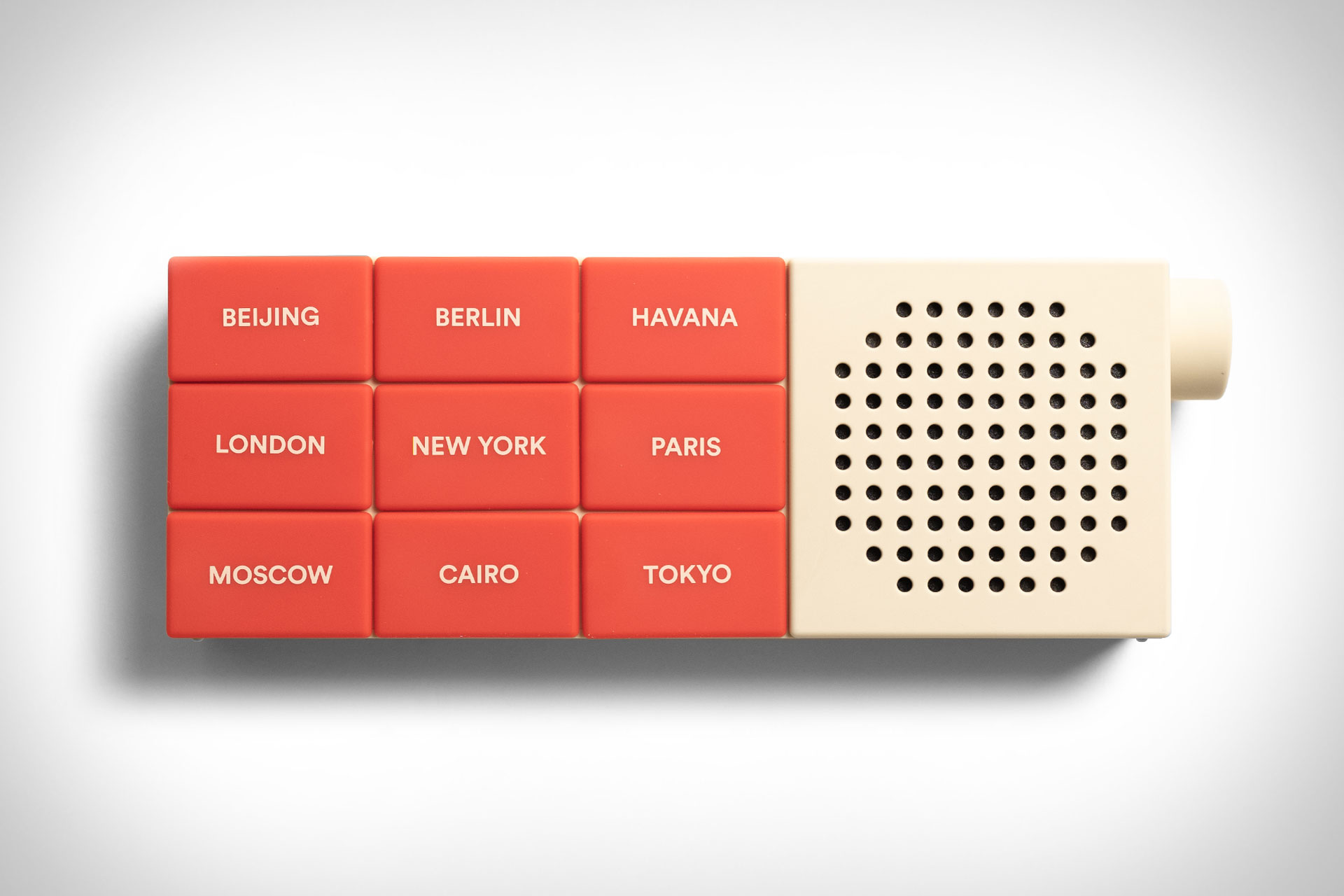 I absolutely love this City Radio, shown above. You push the button and it play music from the city listed.  So cool. Love the analog design too. It reminds me of the best of Dieter Rams and Braun.
Part of the reason I love it is because it reminds me of the old radio my grandmother had. As a kid it had all the cities of the world listed on a glowing panel, and as I would move the dial a needle would go back and forth and play music from different parts of the world (depending how good reception was). That just amazed me then.
If you have technical skills, and old radio and a raspberry pi, you can make such a thing for yourself.  Just google "convert old radio raspberry pi". Of the links I found, I like this and this and this.