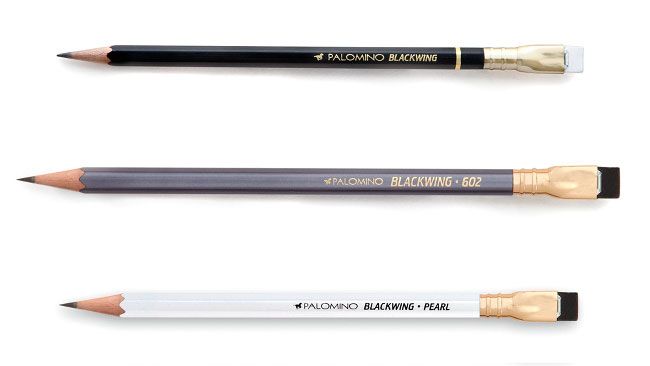 Plenty of people are big fans of these pencils, including the person who wrote this: Palomino Blackwing Pencils review | Creative Bloq. (10/10) One thing they highlighted about them was their softness:
The Blackwing is the softest, then the Pearl, then the 602. We would compare them to 5B, 4B and 3B pencils in value.
I've been using a Blackwing consistently over the past few week and I found that as well: it does write like a 4-5B pencil. If you like that kind of line, great. If you like a harder lead like I do, you might want to avoid them.
Other reasons to avoid them are they are expensive and you have to sharpen them a lot because soft.
It's a nice looking pencil. But I think I might stick to harder pencils that cost less.