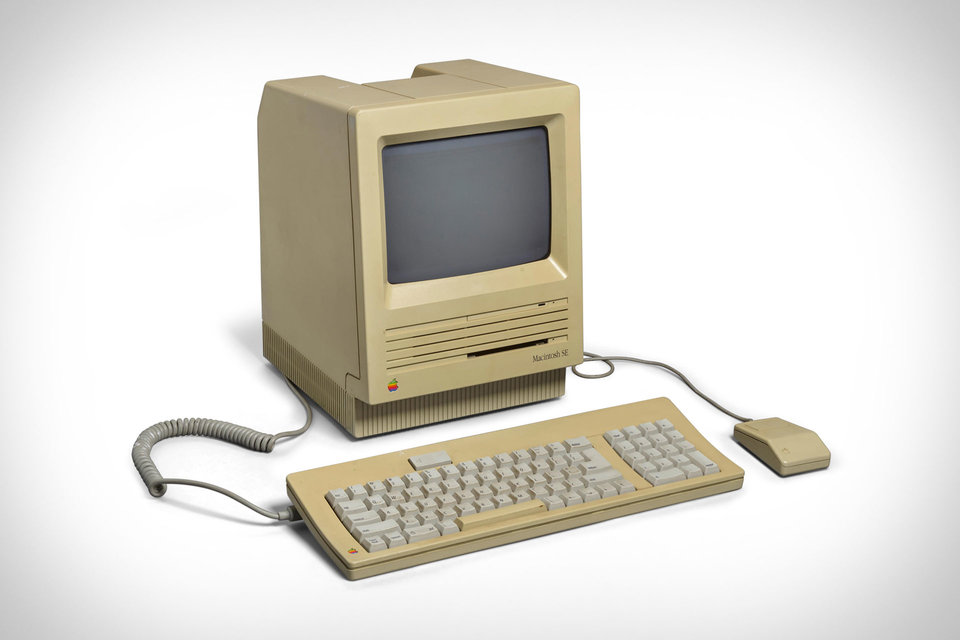 You might not but I bet someone might. Because it's not just any old SE….it's Steve Jobs' Macintosh. Uncreate has the details:
(Jobs) didn't stop using Apple products, though, instead working on this Macintosh SE until 1994. Amazingly, it still has files from its days on Jobs' desk on its drive, and as an incredibly desirable artifact from his "Wilderness Years", is expected to bring over $200,000 at auction.
For rich fans of Apple, this would be some crazy good thing to have in your collection.