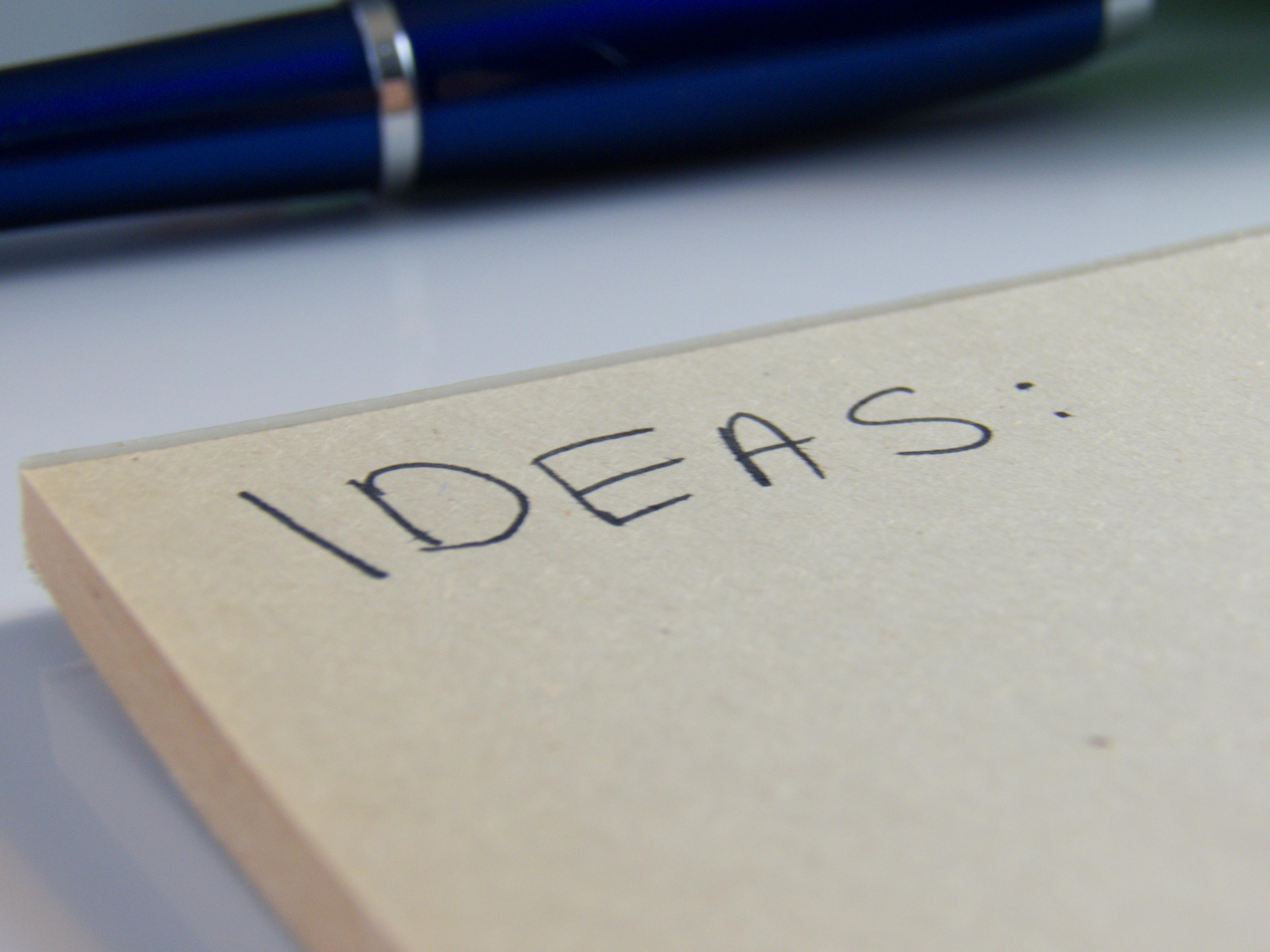 When you meet someone at an event or at a party, the inevitable questions come up: What do you do for a living? Where do you live? Whom do you know? These are safe questions, and they lead to tepid conversation most of the time. If such conversations had a colour, it would be beige.
For a list of colourful questions, try some of these (unless beige is your favorite colour)" 100 questions to spark conversation & connection. | Alexandra Franzen
Some of them would still be pretty safe at a work function, such as: What's your most urgent priority for the rest of the year? Others could lead to some pretty funny stories, such as: What's something you've tried, that you'll never, ever try again? or What's the strangest date you've ever been on? (These may result in the same story!) Some are fairly personal, such as: What's one mistake you keep repeating (and repeating)? (You may want to have your own example in case you stump someone). Finally, the last question is one most people should have an answer for, and is likely one that will tell you lots about the person: What are you most grateful for, right now, in this moment?
A great list. Throw some of them in a list on your phone and use them at the next get togther you attend. Better conversations await.