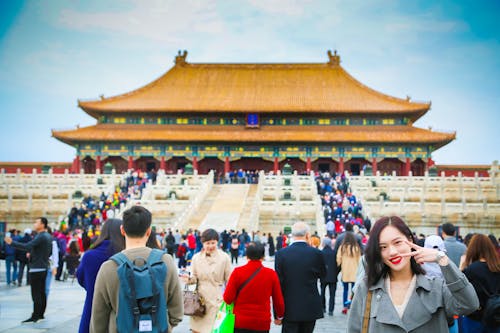 I love this piece: Chinese millennials are rejecting dull factory jobs — and transforming the economy – Los Angeles Times.
Why? Because it affirms my view that people are largely the same when it comes to certain demographics.
I say "largely" because there are differences. Chinese millennials will still have differences with millennials in Serbia or Canada or Kenya or Peru due to culture and geography. But there are many similarities. Going through that piece in the LA Times, I kept reading the quotes and thinking: that's true for young people here too!
People ignore age demographics all the time, as if young people — not to mention older people — have different interests and drives in different eras and in different regions. Don't be one of those people. 🙂