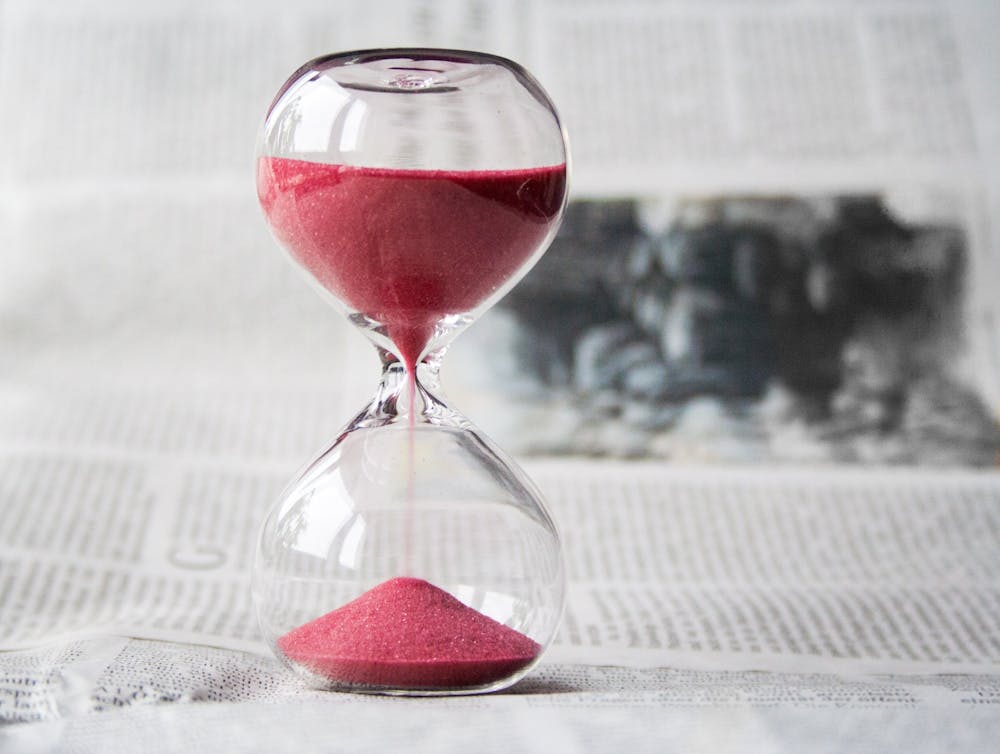 The pomodoro approach to work seems smart. You set a timer for 25 to focus on a task. When the timer goes off, you take a 5 minute break. Then you repeat this process.
When I first heard of it, I thought: what a great idea! I tried it a number of times and failed. The reason I failed, and why you may be failing, is that I cannot focus for 25 minutes. It's sad, but true.
The simple trick that works for me is to adjust the times from 25:5 to 15:5. I find I can focus for 15, and a 5 minute break is just enough.
I find that even though I take more breaks, I also have more focus time throughout the day, which means I still benefit. Plus, once I get on a roll, I skip some of the breaks.
If you want to get on and stay on the pomodoro bandwagon, adjust your focus time until you find your sweet spot. Your overall productivity will go up, I'm sure.