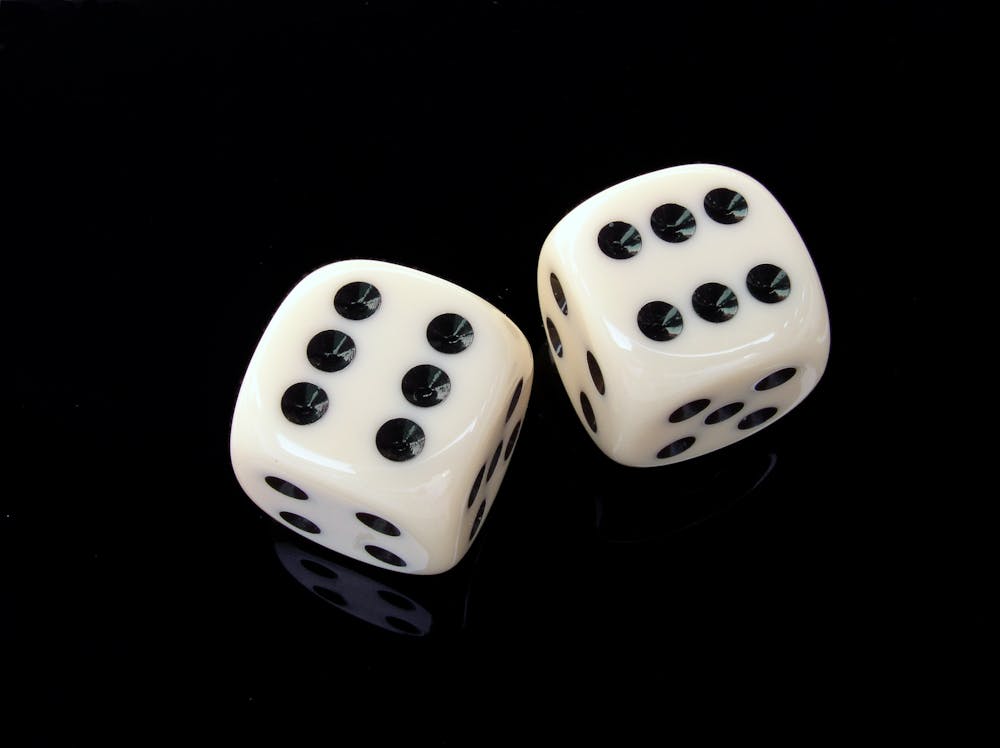 According to this:
If you're facing a dilemma, and can't figure out whether to take the plunge, then all else being equal, you should.
Why? Partially because we tend to stick with the status quo, especially if all the options are bad. Also, because studies show that people that did take the plunge were happier than those that did not.
For more on this, see the Guardian article linked above.