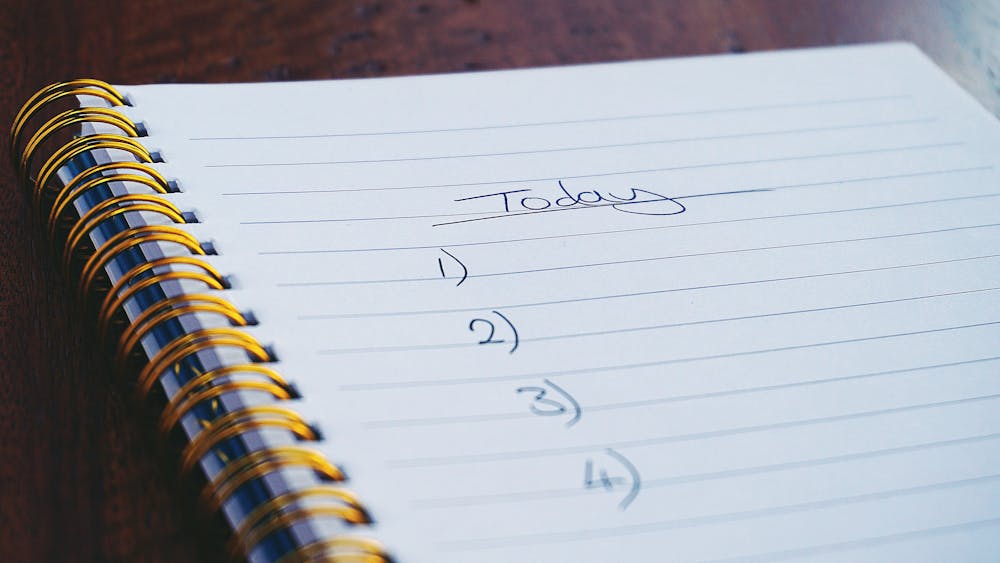 Easy. Don't make these mistakes: These Seven To-Do List Mistakes Could Be Derailing Your Productivity
What should you do?
1. Write your lists the day before
2. Don't have too many items
3. Have items you can truly do that day
4. Prioritize items
5. Be specific
6. Create a fresh list each day
7. Link it to your calendar
If you need guidance, see the article.
It's a skill writing a good todo list. Having better ones means you have a better or at least a more productive day.