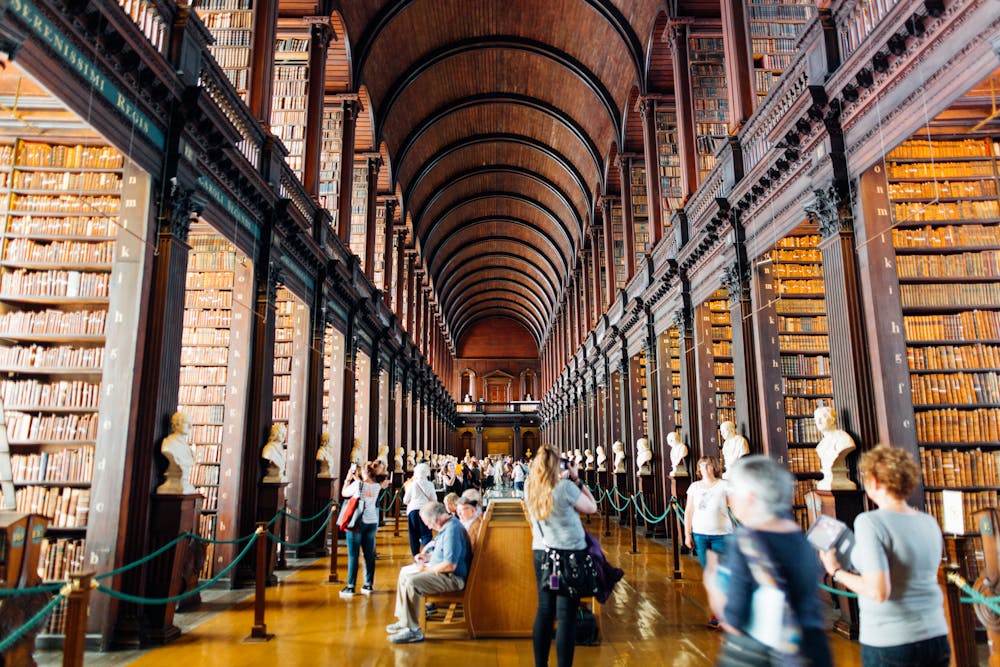 It's Saturday. You are thinking: I should start reading more books. But I suck at it. Well then, read this: How to Read More Books, According to an Editor Who Finishes 60+ a Year
I can't promise it will get you to 60 books, but it will help.
Things I'd add:
Toss books you don't like.
If you get stuck on a book, move on.
Put down your phone.
Don't just sit there: pick up a book!
Have more than one book on the go, but mix up the genres.
If you get put off by big books, get smaller books. Finishing any sized book is satisfying.