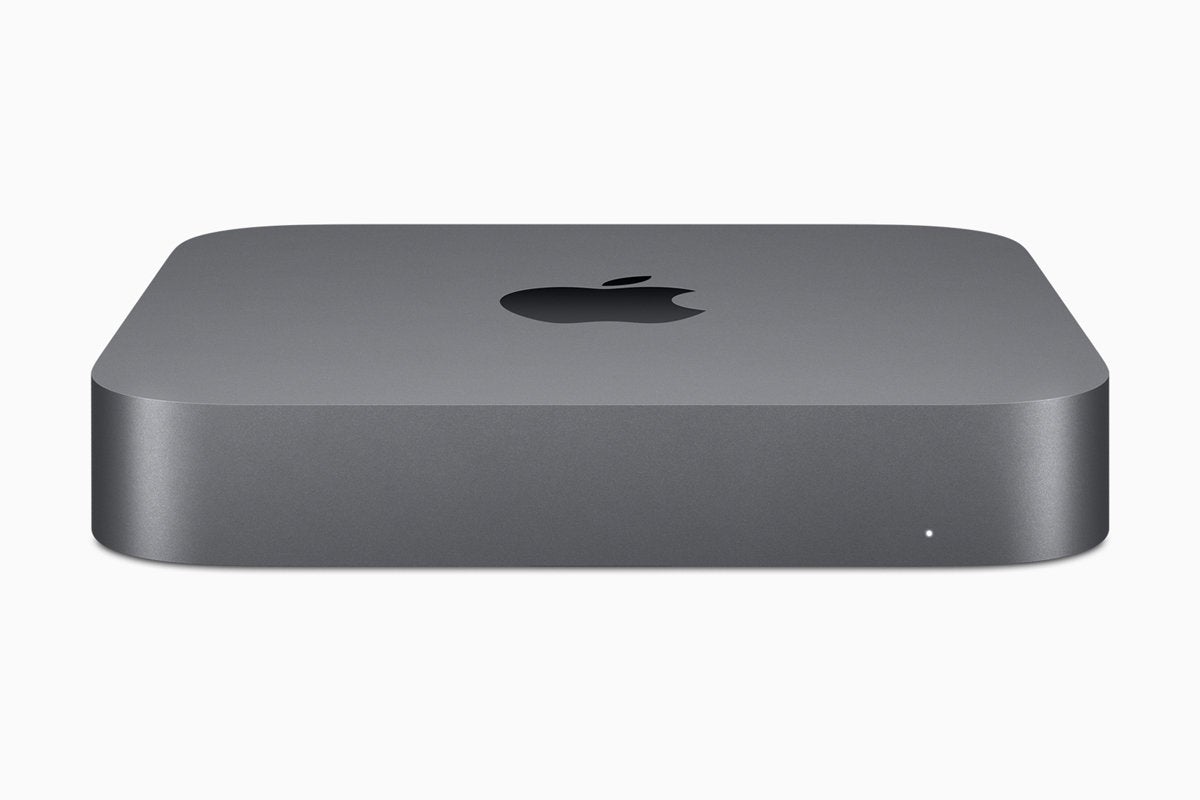 How? By using their cloud service: AWS brings the Mac mini to its cloud.
Perfect for those times you need access to a Mac for a short period of time (e.g. testing software).
Throughout my career I have been involved with Macs and cloud technology. I remember when Apple made Mac servers. There was even a separate MacOS for them. So I am loving this evolution and the repositioning of Macs in a data center.
Image from here which also has a write up on this.