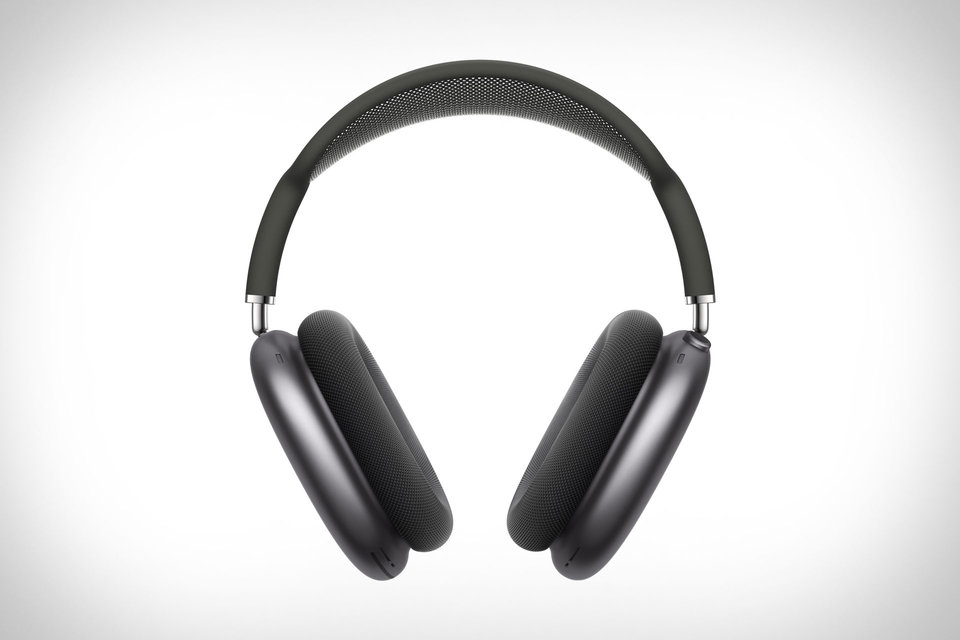 The new Apple AirPods came out, and some critics flailed them for being too expensive. A fair criticism. Some new products are terribly expensive but allow Apple to enter a market and gain share and work out aspects of the product before they move to make cheaper versions that dominant more.
Perhaps the AirPod Maxs will be like that. Some Apple products are strikeouts, and some are grand slams, but more often than not many are singles and doubles: not terrible, not great, but good to very good.
An example of that is the Apple HomePod Mini.  This is one of those not bad not great products. Like the HomePod, it isn't a failure, but it will not likely take the speaker market by storm either. Apple used to do that: wait and see what others in the marketplace were doing, them come out with something so much better and blow them away. But that was then. They are still great at what they do, and they are still financially world beaters, but I haven't seen anything that has transformed the market like the iPod or the iPhone. And that fine.
For more on the HomePod and the AirPods Max, see these two pieces:
One product that year after year does great but is underappreciated is the Mac Mini. Apparently it is better than ever. You can read about it, here: Apple Mac Mini Review (2020): Brawn on a Budget | WIRED
Like the iPod Touch, it's a product that Apple keeps refining and keeps make it better through each iteration. People tend to focus on the big new things from Apple, but they have some golden oldies that are always worth revisiting.