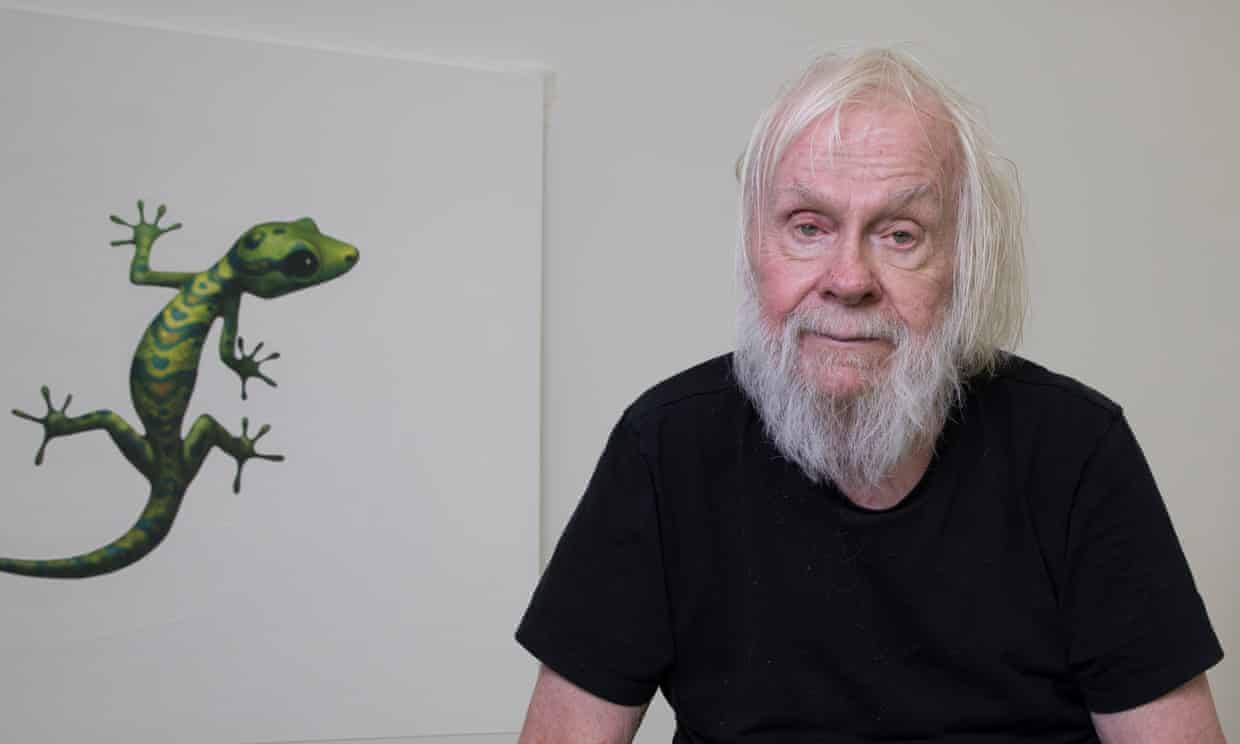 John Baldessari passed away recently.  He was one of my favourite artists from the post World War II era. Here's two traditional write ups on him from the leading papers of our day:
John Baldessari on his giant emoji paintings: 'I just wondered what they'd look like large'  The Guardian
John Baldessari, Who Gave Conceptual Art a Dose of Wit, Is Dead at 88 –The New York Times
They are fine. However, I found what helped me reappreciate him was this piece: A brief appreciation of John Baldessari by Austin Kleon. It's a short piece, but I came away from it with a better appreciate of Baldessari than I did from the other two.
Finally there is this interview in Interview magazine where he speaks with the artist (and former student) David Salle. Well worth reading.