I think New Balance makes great shoes for lots of reasons. If you are training hard athletically, they can really help you. But not all of us are doing that. Perhaps we just want to go for nice walks in the spring.
If that's your goal, consider the NB 327.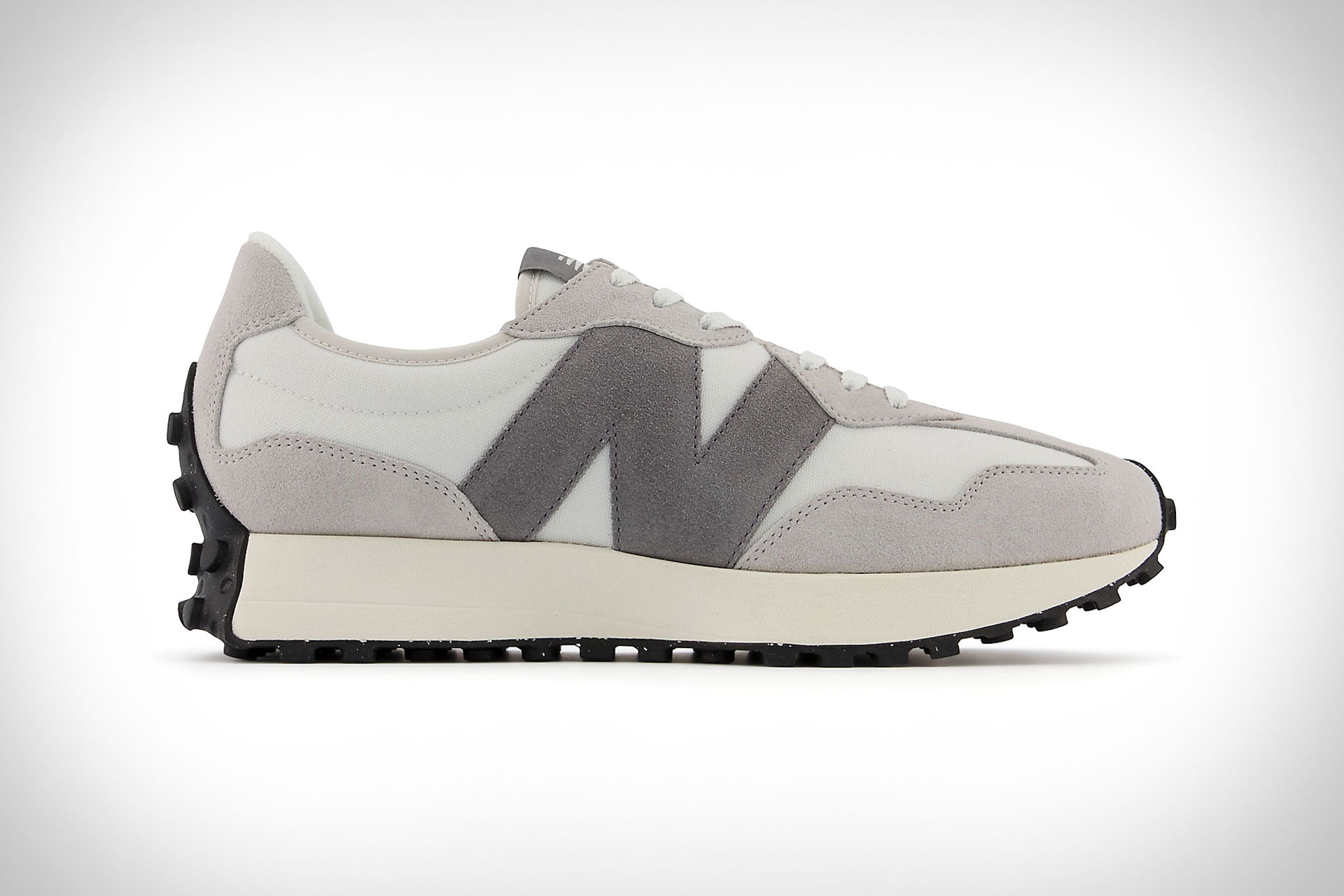 The cloud version above and the mushroom version below are both really stylish and look really comfortable. They could be perfect for doing that stroll you want to do. They'll be fine if you also want to pick up the pace.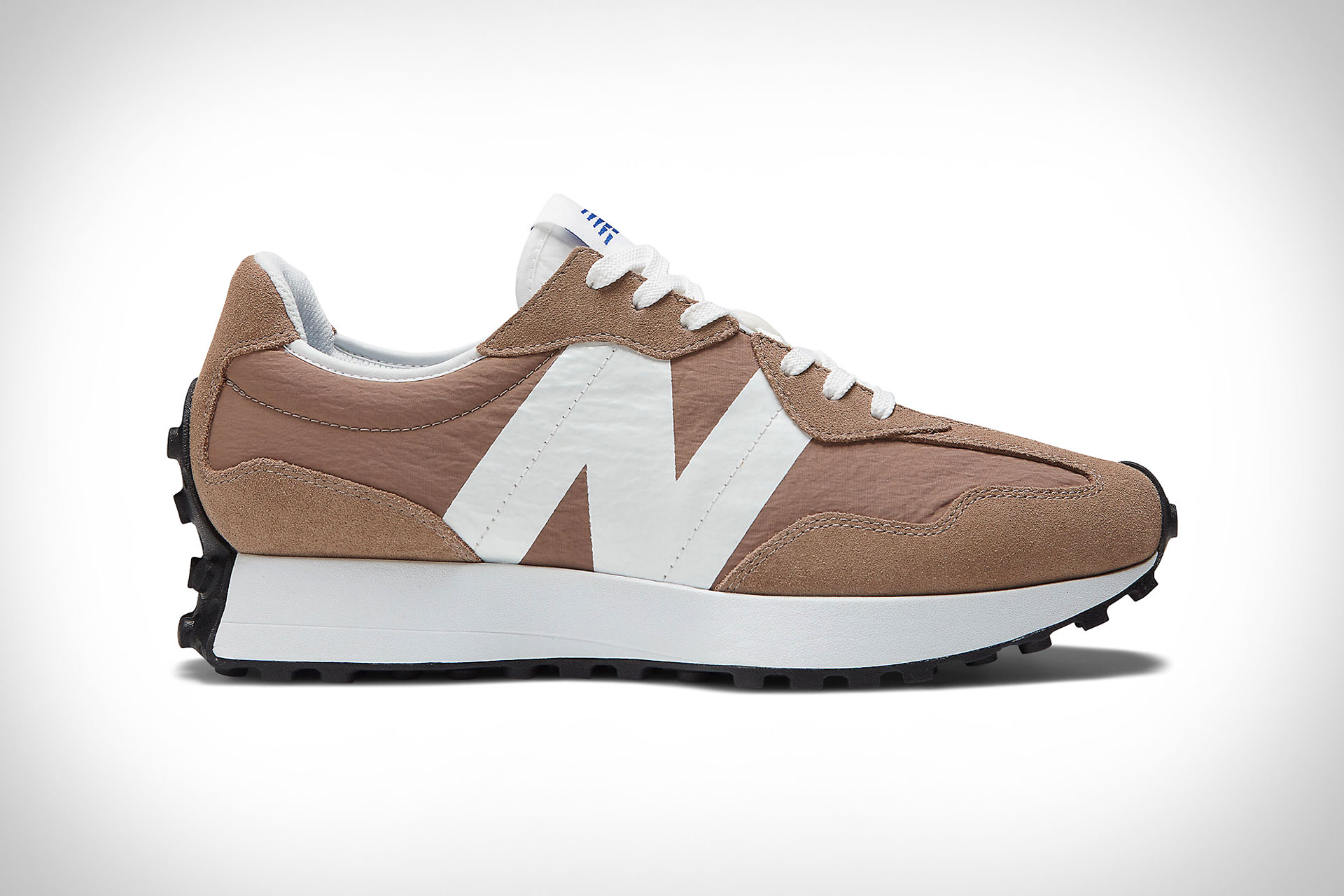 I love the tread on the back too. I had driving shoes like that and they were incredibly comfortable on long drives on the highway.
(Credit to Uncrate.com for the images)