If you love the work of Philippe Starck as much as I, then I recommend you head over to Uncreate and search on his name (or click here).It turns out he's still doing cool stuff. Not surprising.
For example, this is cool: B&B Italia x Philippe Starck Outdoor Sofa. It reminds me of the great furniture he did for hotels like the Royalton in the 80s: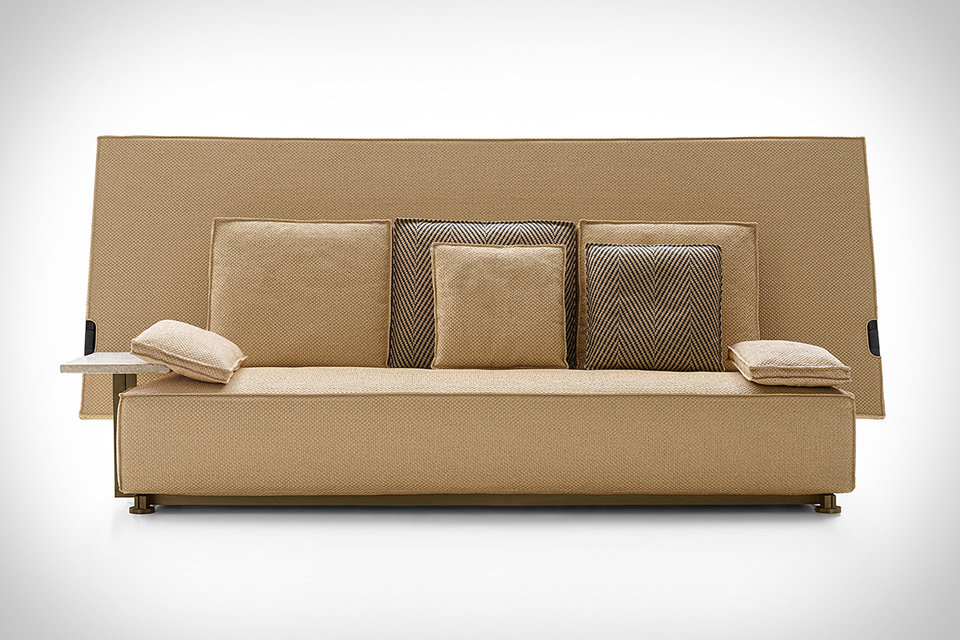 And this LaCie Blade Runner Hard Drive reminded me of how at the names of his older furniture often were borrowed from Philip K. Dick novels: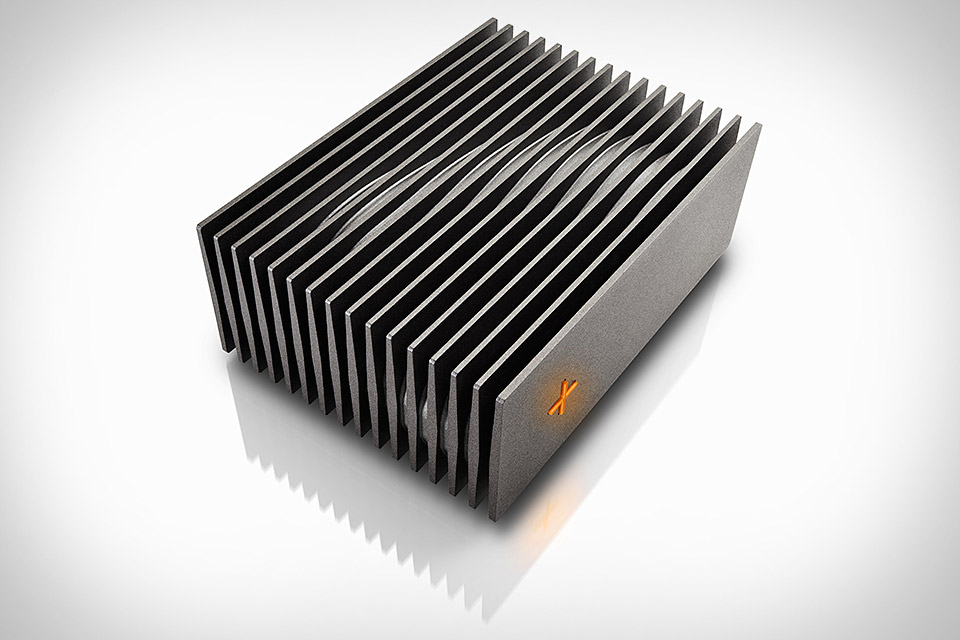 Love it! I wish I could find one of those hard drives. They look awesome.
Speaking of awesome looking, check out this, the Aeklys by Starck Payment Ring: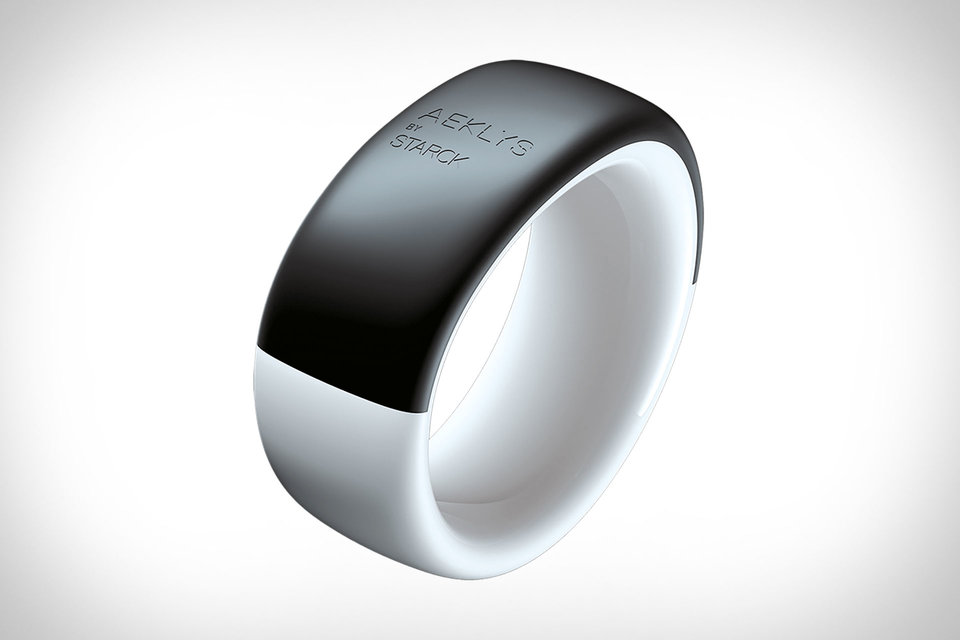 Finally these Phillippe Starck Log Knives are very gift worthy: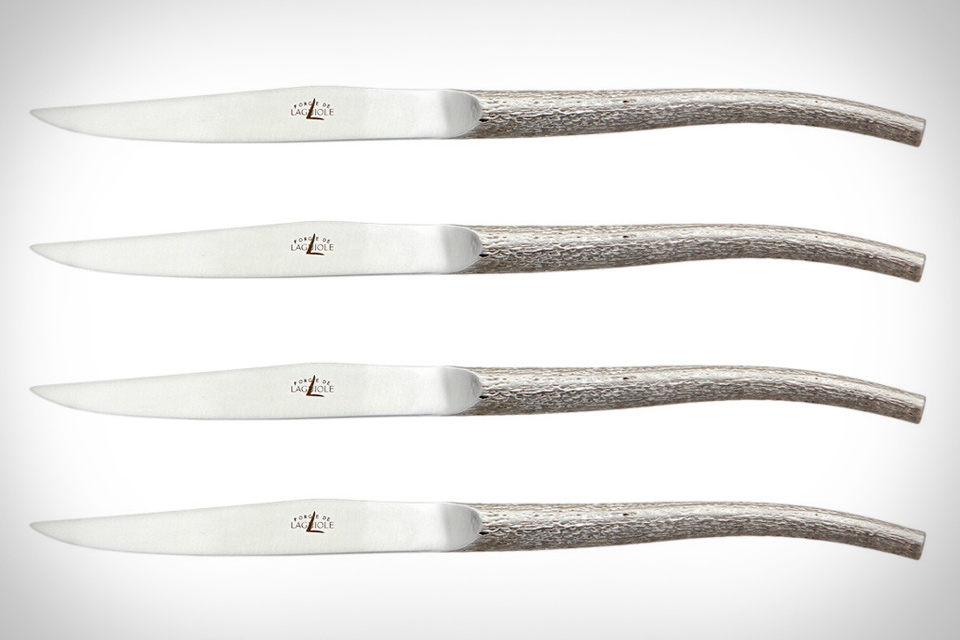 Nice to see one of my favorite designers is still creative, and creative in many different ways.