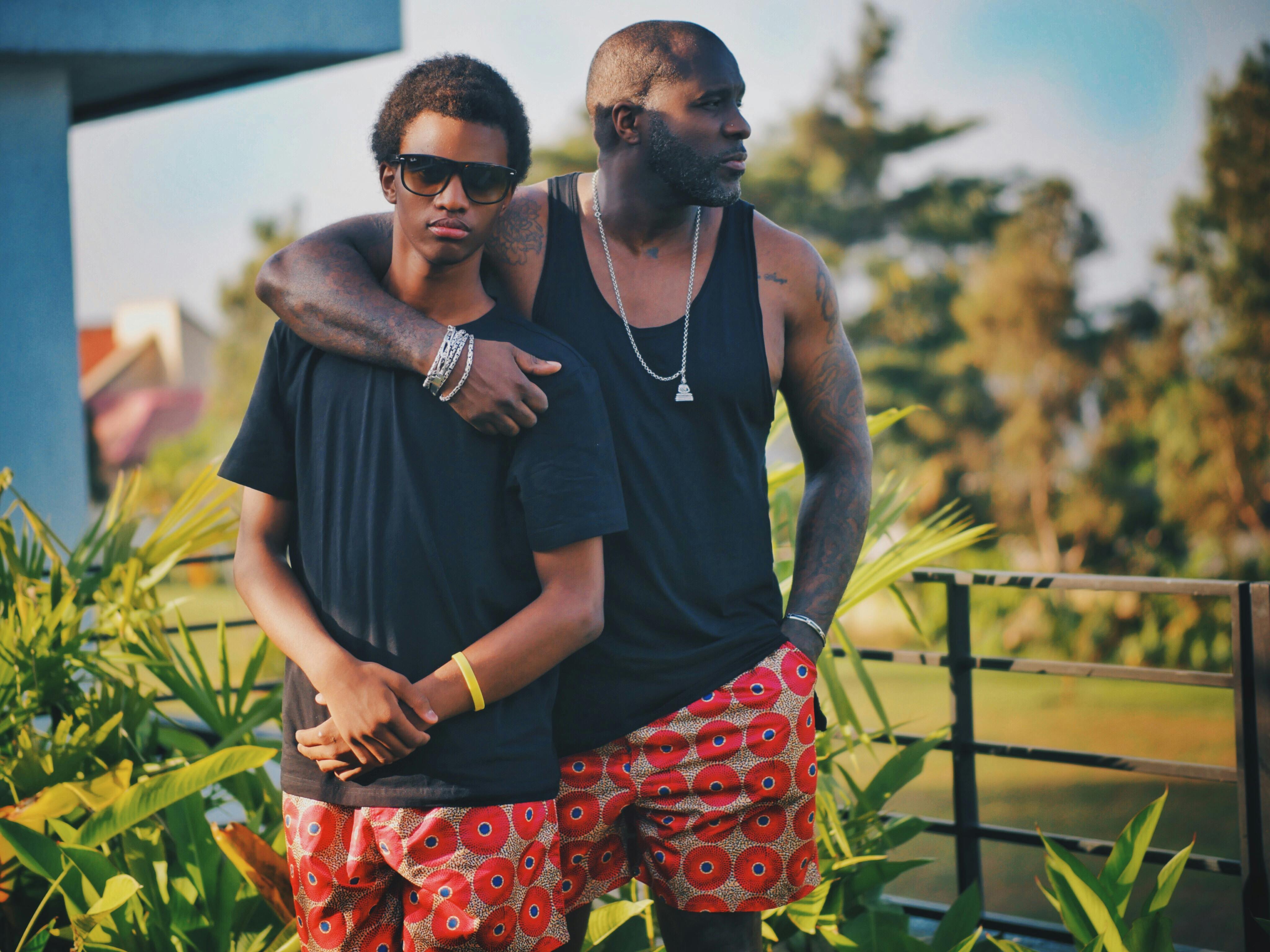 Can be found here:  How Should I Talk to My Son About His Career Dreams? – The Atlantic. 
Being a parent is never easy, no matter what age your kid is. There is lots of good advice for people with infants and young children but not much for when your kids are older. Glad to see pieces like this and to promote them.
Hang in there, parents!
(image via pexels.com)