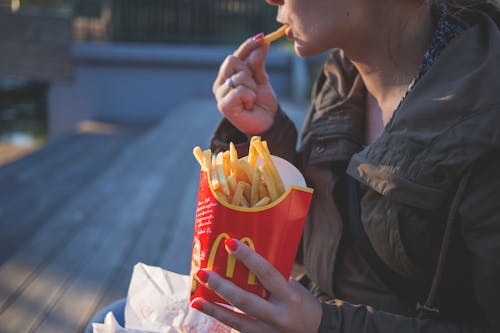 Despite what the New York Times and others say:  'Guilty' Pleasures? No Such Thing – The New York Times, there is such a thing as guilty pleasures.
Usually guilty pleasures arise out of inconsistency or lack of integrity with what you like versus who you are (or think you are). You want to be one way, but you enjoy doing something the other way.  People who say they don't have guilty pleasures are simply saying that the things they like are consistent with how they perceive themselves. Or they are saying that they have no problem with occasionally being inconsistent. That's fine, but that isn't everyone.
Feel free to call your pleasures guilty if you want. Just try not to have any that harm anyone or anything other than your desire to be consistent.