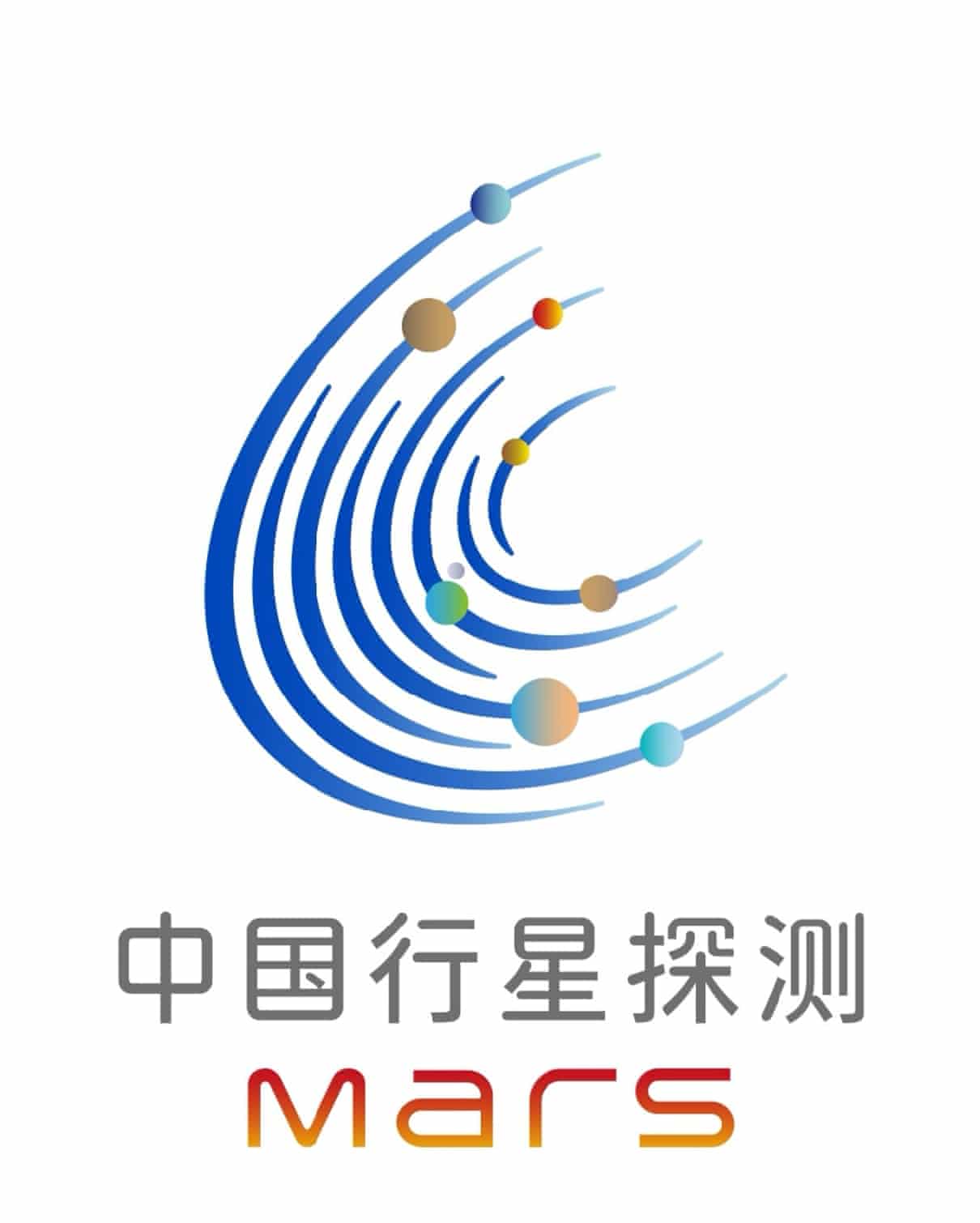 In exciting news, the United States, China and the UAE are all sending missions to explore Mars. It's not the same as the space race: there have been already a number of visits to Mars. But it's great that the interest is continuing and we will learn more about the mission as a result.
For more on this, see:  'We are all Martians!': space explorers seek to solve the riddle of life on Mars | Mars | The Guardian
Image via the article.