I've become enamored with negronis these days! The 5 pound negronis at Brutto sealed the deal. The crimson cocktail has pushed aside a martini as my go to cocktail (though I still love a good martini, and a sazerac, and a G&T on hot days, and French 75s let's not forget them).
The recipe for a negroni couldn't be simpler:
1 ounce gin
1 ounce Campari
1 ounce sweet vermouth
Garnish: orange peel
For me, the garnish really makes a difference. That hint of orange. As does having it ice cold on the rocks. Delicious.
Over at uncrate they have more to say on it, based on this book: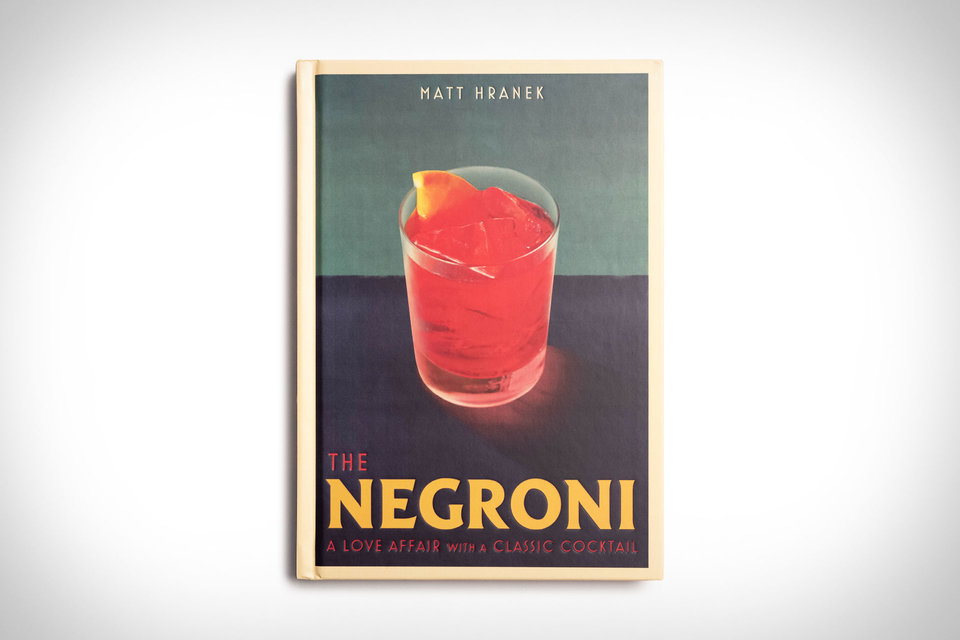 It's an easy drink to start a love affair with. Thanks to Brutto and the Art Counsel for that!
(Top image is mine: I took it at Brutto. Second image from a link to uncreate. Recipe from liquor.com)