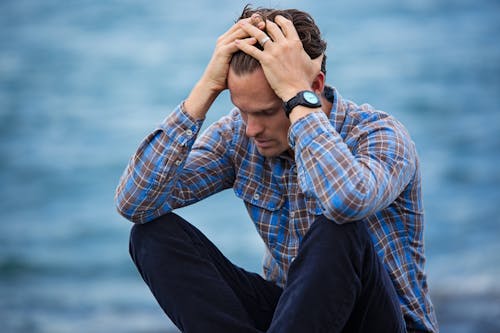 Suppose you post a lot of pictures with blue colours in them on Instagram. So what, you say? Well, according to this, What Your Instagram Posts Reveal about Your Mental State (and Why That's Important) | Social Media Today, it shows you're depressed. Whaaaaat? you say! In the piece, they state:
…. the researchers asked 166 Instagram users for permission to analyze their posts and also asked whether or not they had a diagnosis of clinical depression from a mental health professional. What they found was that people with depression over-indexed in several categories in regards to their Instagram post composition.

For example, people with depression prefer darker colors and more grays or blues than non-sufferers.
You might think this is not much better than phrenology, and I tend to agree.
Just keep in mind that all those pictures you post are being analyzed by someone to sell you something.
Read the article and decide if you want to reconsider what you post.