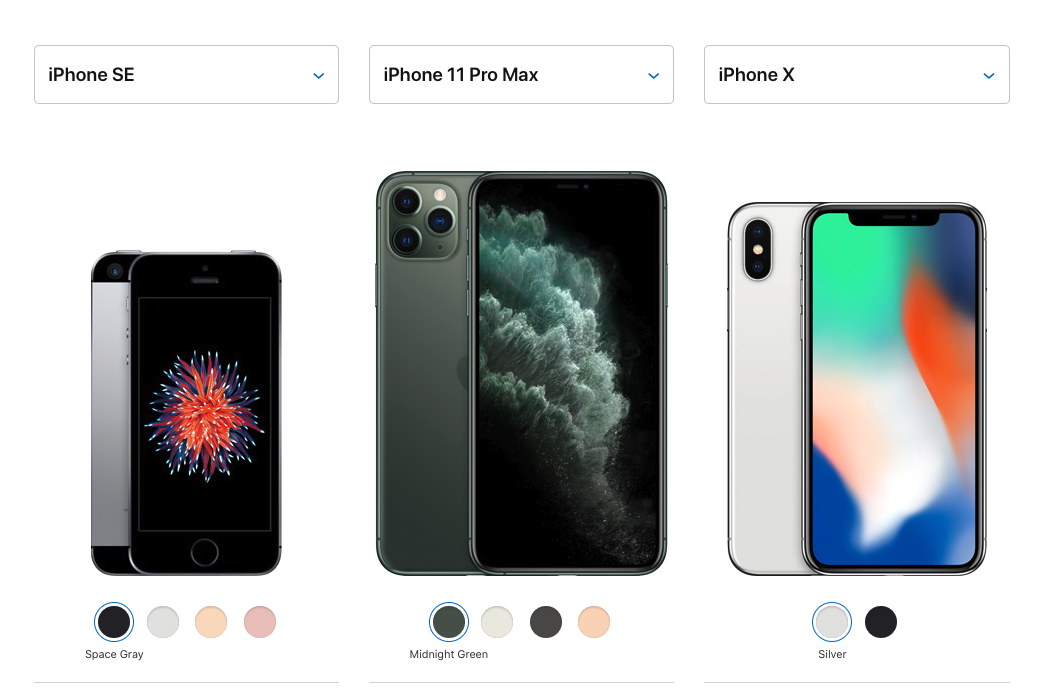 This is a love story in a way, although it's a love affair with a device: Tim Cook Will Have To Pry My iPhone SE From My Cold, Tiny Hands.
It brings up an interesting thought: that for all the seeming abundance of smart phones, they really have narrowed into a specific style and range. They are all large, glass devices with fancy cameras. That's what sells, and manufactures have no desire to make anything else. Or maybe they are fearful of trying to make something else.
Some event will occur and innovation and diversity will come to the personal device market. But for now, expect more of less.
(Image linked to in the article)