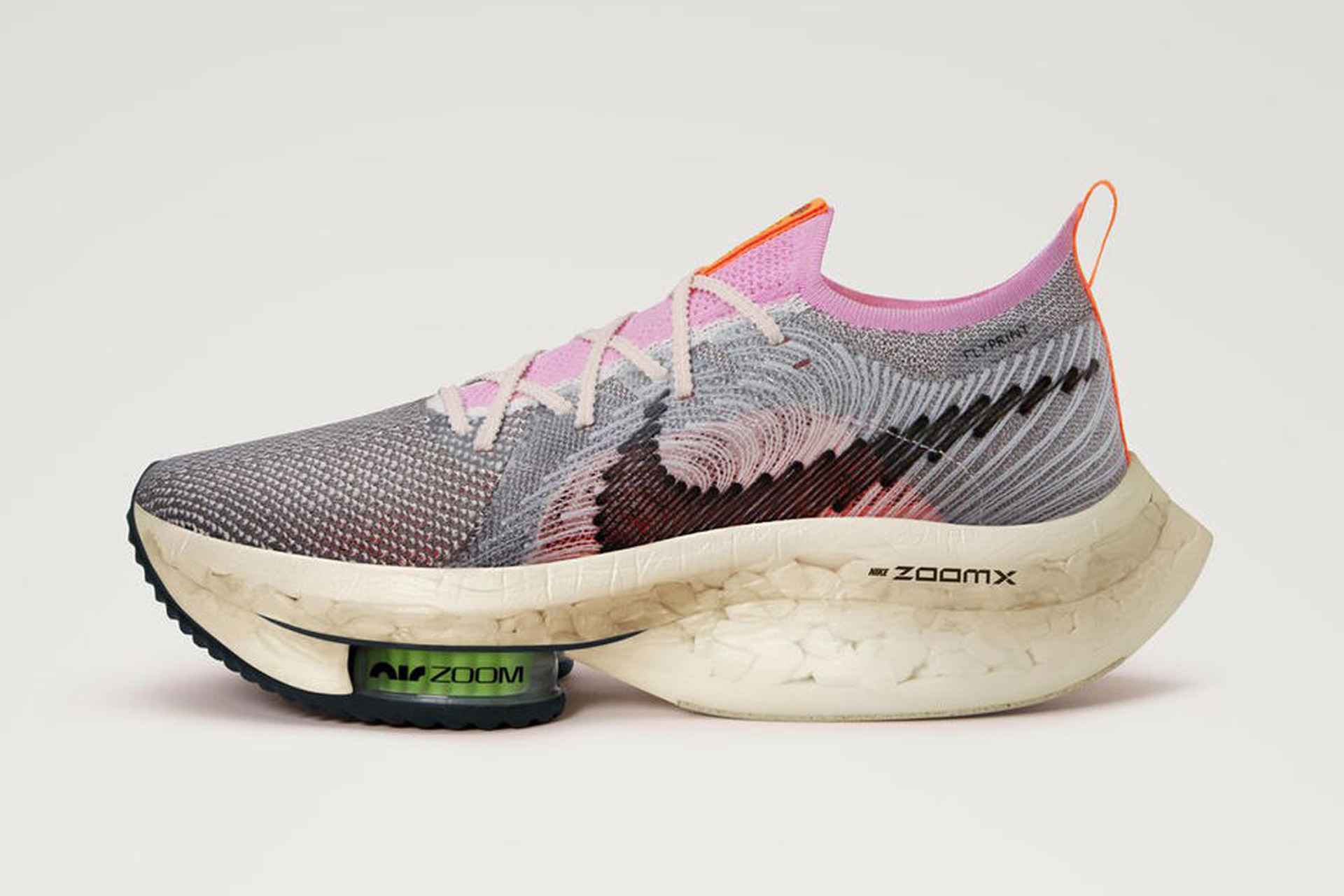 Here's some links on fitness and physical health that are not typical. For example, I Did 340 Pushups a Day to Prepare for the TV Version of Prison. Then I Got There. Reading about this:  Emily Ratajkowski'Äôs New Book Tests The Limits Of Self-Awareness got me thinking about this Dear Younger Me: Lauren Fleshman. Sometimes we push yourselves from the extremes of one form of unhealthiness to another. You may think these  Sample Menus for a 1 200 Calorie Diet can help you lose weight, but if so you should read this: 1 200 Calories a Day Is a Starvation Diet Actually, you may change your mind.
I still think carrying a lot of weight is unhealthy. As did this father: He Struggled to Play With His Daughter So He Turned to the Couch to 5K App to Lose Weight. Find your own level and continually move in the healthier direction.
If you use a fitbit, read this: How Many Steps Do You Really Need Each Day? If you are in the market for one, check this out: Your Fitbit Can Now Let You Know Whether You Snore. If you are looking for new shoes, consider these: Nike Air Zoom Alphafly Next Nature Running Shoe via Uncrate.
(Image via Uncrate)