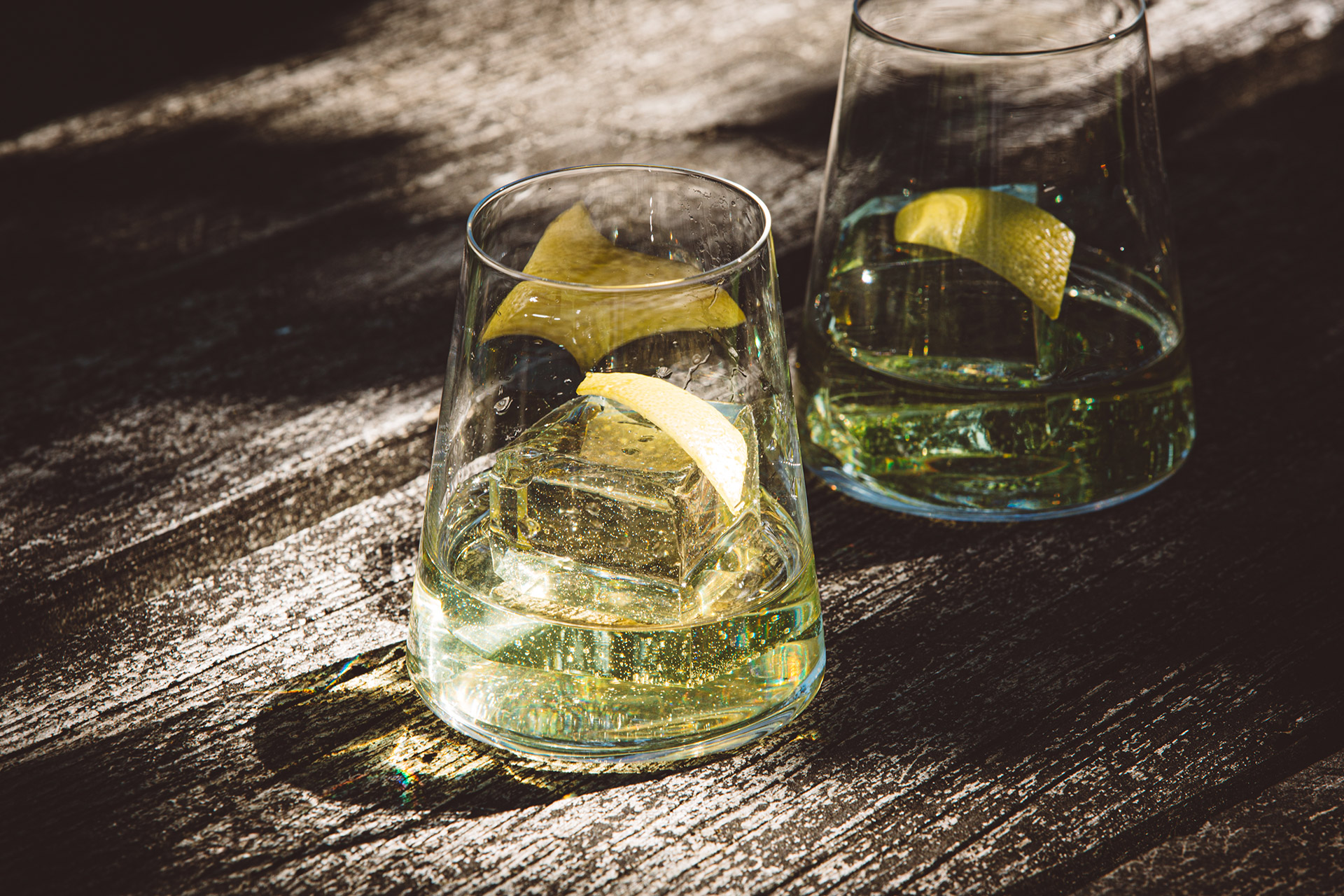 I've been enjoying negronis lately. If you have a chance to dine at Brutto's in London like I did this month, you can even enjoy one of their £5 negronis at the start of your meal.
A classic negroni is a fine drink. If you want something unique, why not make this version? Like the classic, this one is also simple but delicious. See uncrate for the recipe.
P.S. New restaurants, if you want to get people into your place, be like Brutto and offer a small and low cost cocktail as a starter. You'll get people talking about your place. "Did you hear X has a cheap Y cocktail?!" And you'll get people who may never order a cocktail getting one because it is small. And small cocktails are good because people finish them fast and don't feel rushed when the food comes out. Win win.