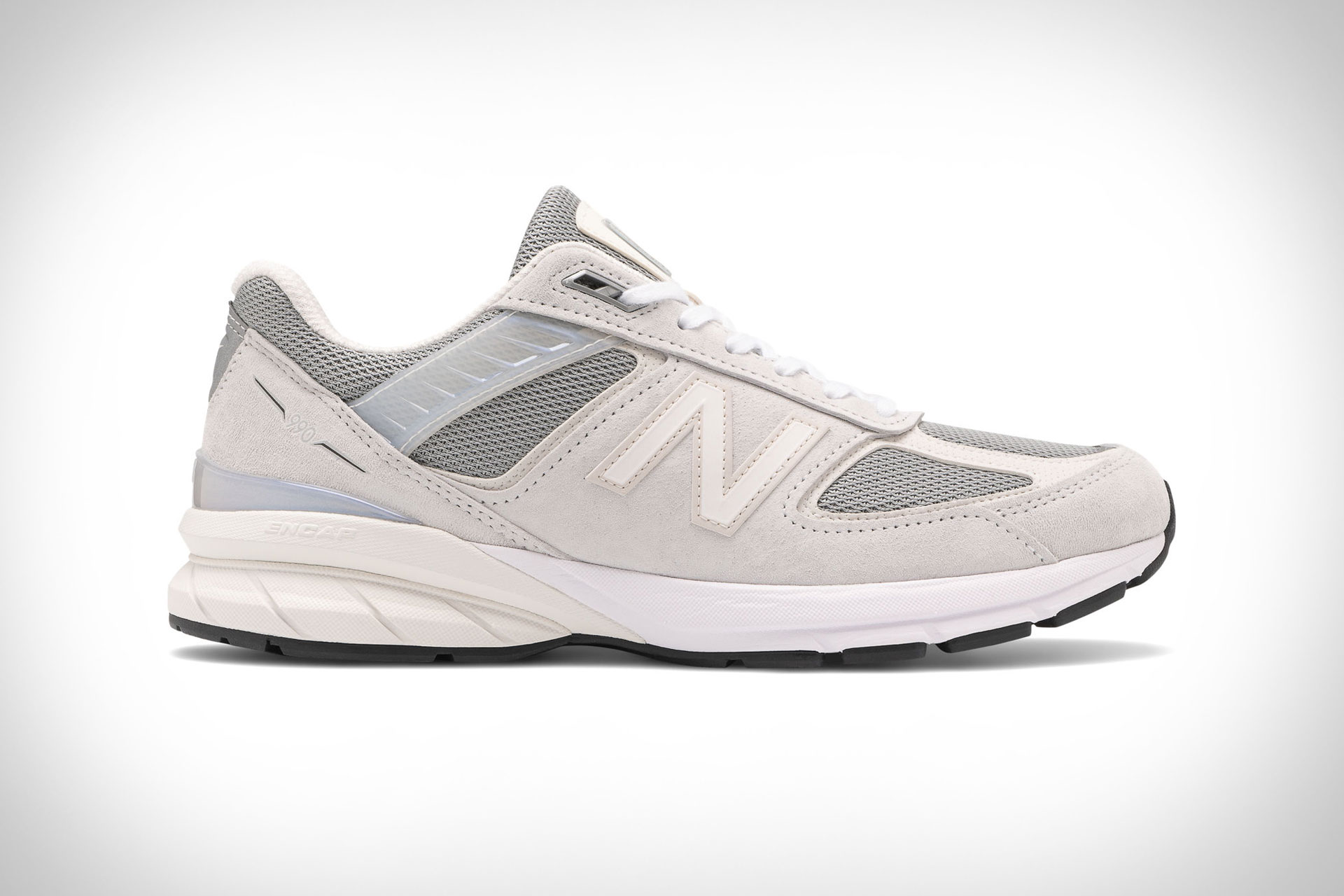 New Balance has been making some form of the 990s for a very long time. If you are a clydesdale runner you may have owned one of more of these.
I wanted to highlight this pair because I just love the styling of them. Long after they no longer provide you the cushioning you need to run with, you can still walk around in them and be stylish IMHO.
For more info on them, check out this Uncrate piece.
Of course, you can also go to the New Balance site. The all black ones look great too.