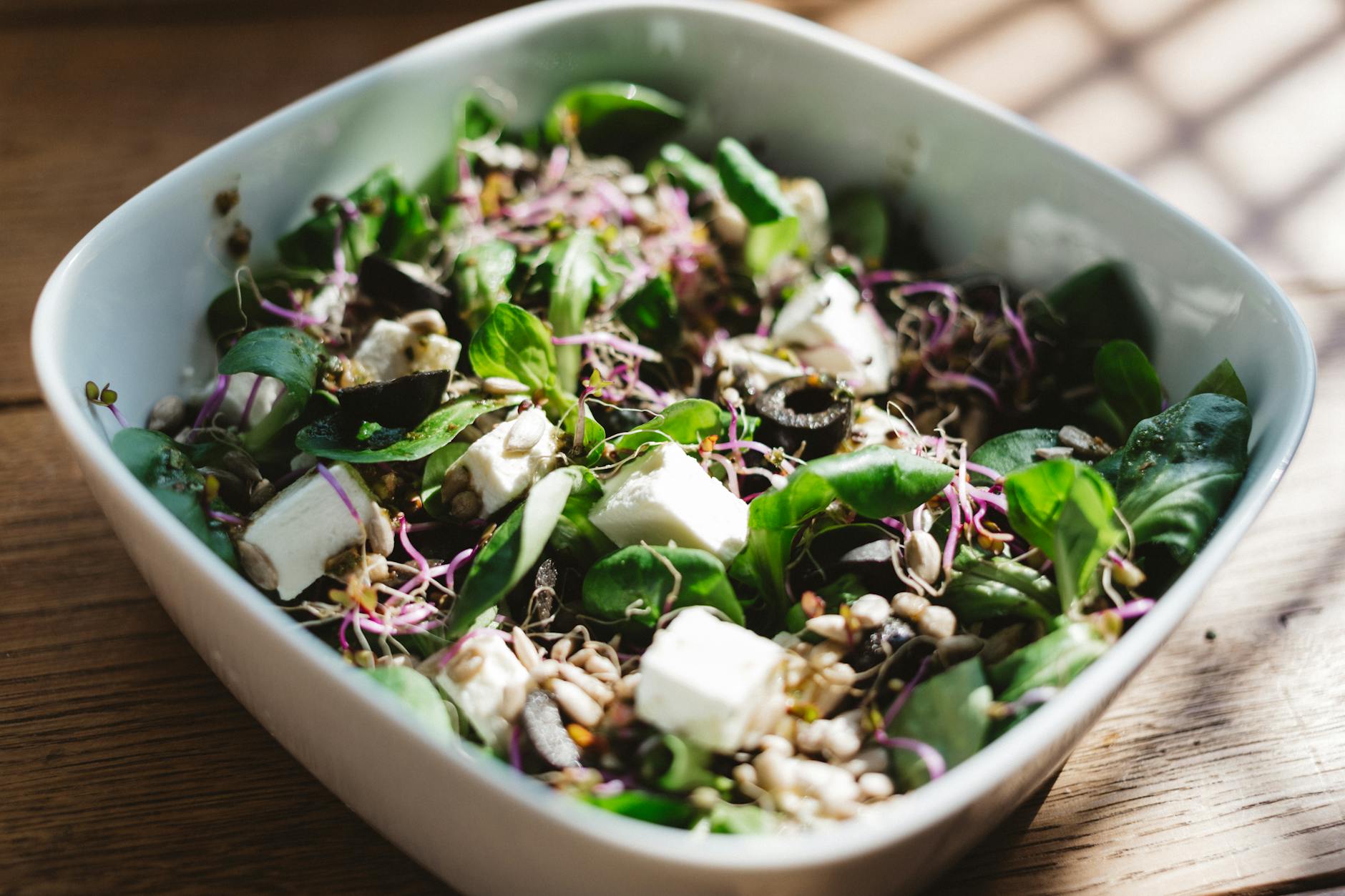 I think it is great that fast food courts and other eating areas have seen a rise in places serving grain bowls. They are a nutritious alternative to many other meals there.
However, they aren't cheap, and to be honest, it's not that hard to make your own grain bowls in 6 easy steps.
Start with this: Healthy Lunch Bento Box Ideas – Bon Appétit | Bon Appetit.
Then cook some grains, roast some vegetables, saute some greens and prepare some proteins. When you get to work, toss on the acid and the dressing and you just saved yourself some money and a trip to the food court.