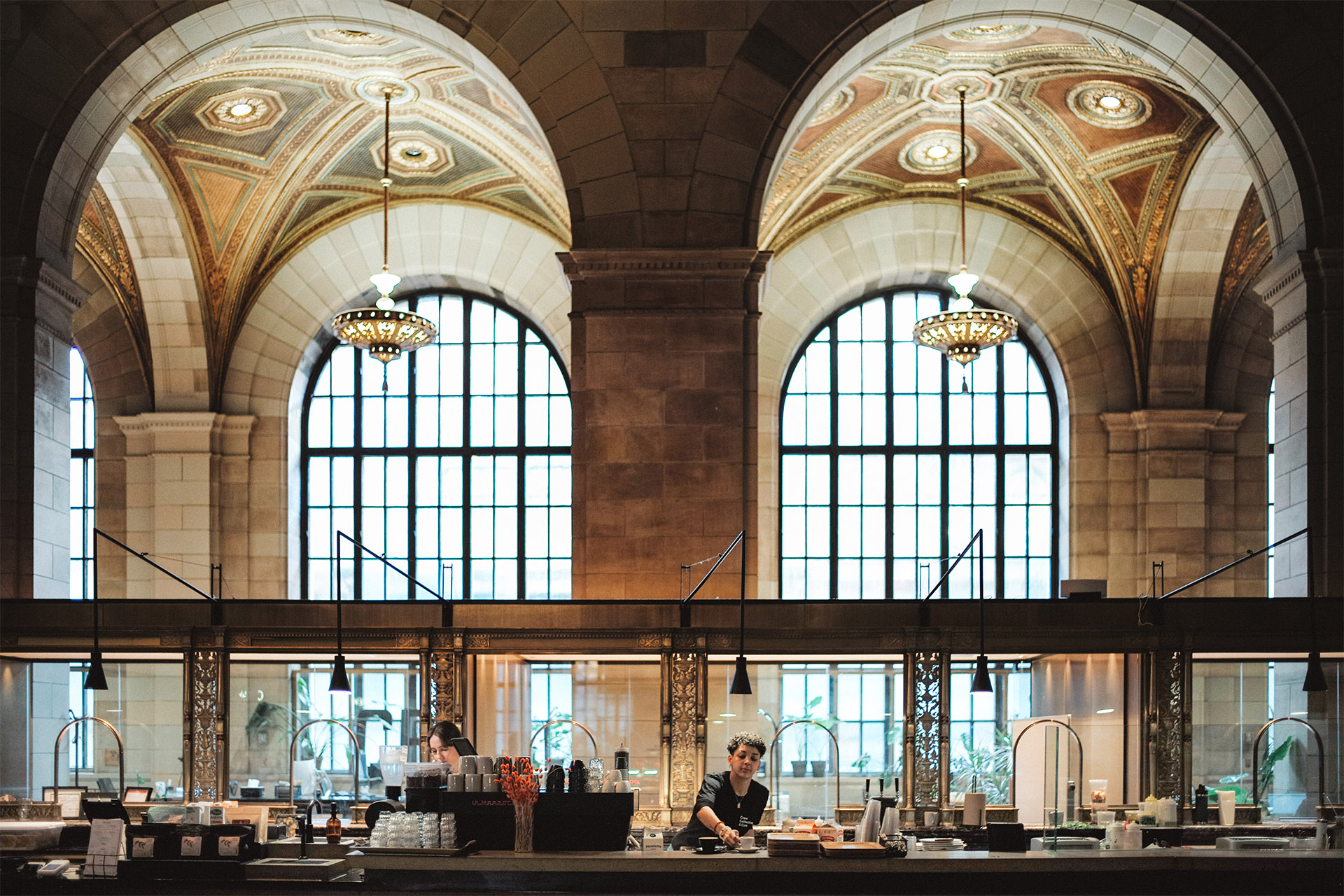 One of my favorite cities is Montreal, and one of my favorite websites is Uncrate. Put them together and you have this very fine travel guide to the home of the Habs, Schwartz's, and so much more.
I have not been to every place on their list, but I have no doubt they are all worthwhile. I would add to their list and recommend other such places as:
L'Express
Majestique
Beauty's
Cafe Carmen
Bouillon Bilk
Bonaventure hotel
Olive et Gourmande
If you want a similar guide to one of my other favorite cities, Charleston, you can go here.